What is techenum ?
TechEnum is a blog dedicated to technology. We are a place where you find technology related news & updates, tips & tricks, tutorials, and much more. We are not aimed at a particular group of readers per-se. It is because we believe there are non technical people out there who needs the technical details.
Who is better a friend than the internet? So, we aim to serve all the technology related content to you so that you can learn from a single source among many others. Also we provide educational content so if you're a student or even a professional we will be of great help.
Know your blogger!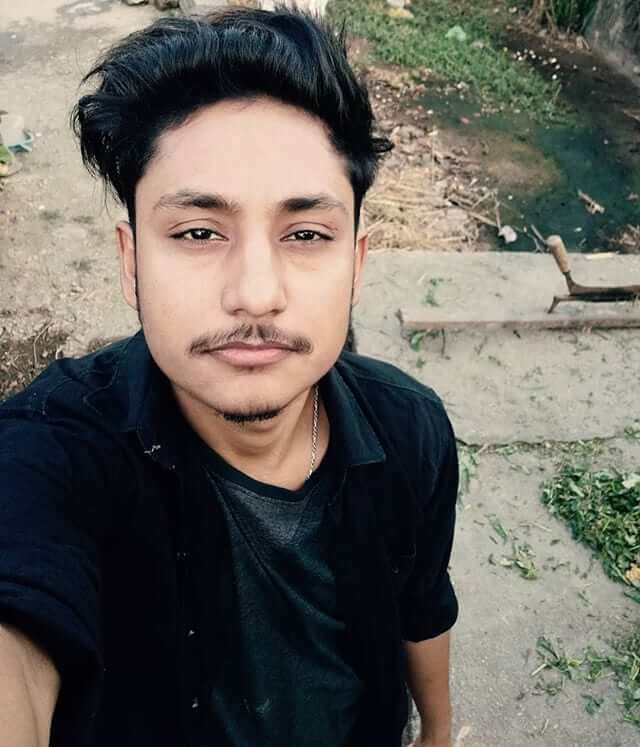 Naveen Niraula is a passionate development and technology enthusiast. Who created this blog not long before.
The main purpose of this blog is to spread the knowledge and information that he has acquired throughout his lifetime.
Reach out to me on these platforms.